TNA or WWE?
Which is your favourite brand?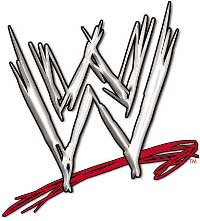 The WWE has proved to still be number one with the peeps of Smackdown Zone. Since the poll became active in 2008, over 600 people have voted with the WWE being the overwhelming winner! TNA has come on leaps and bounds though and it wil be interesting to re-do the poll in a few years time to see if the results stayed the same.
1. WWE - 82%
2. TNA - 18%
Thank you for all of you that voted!